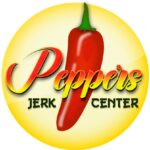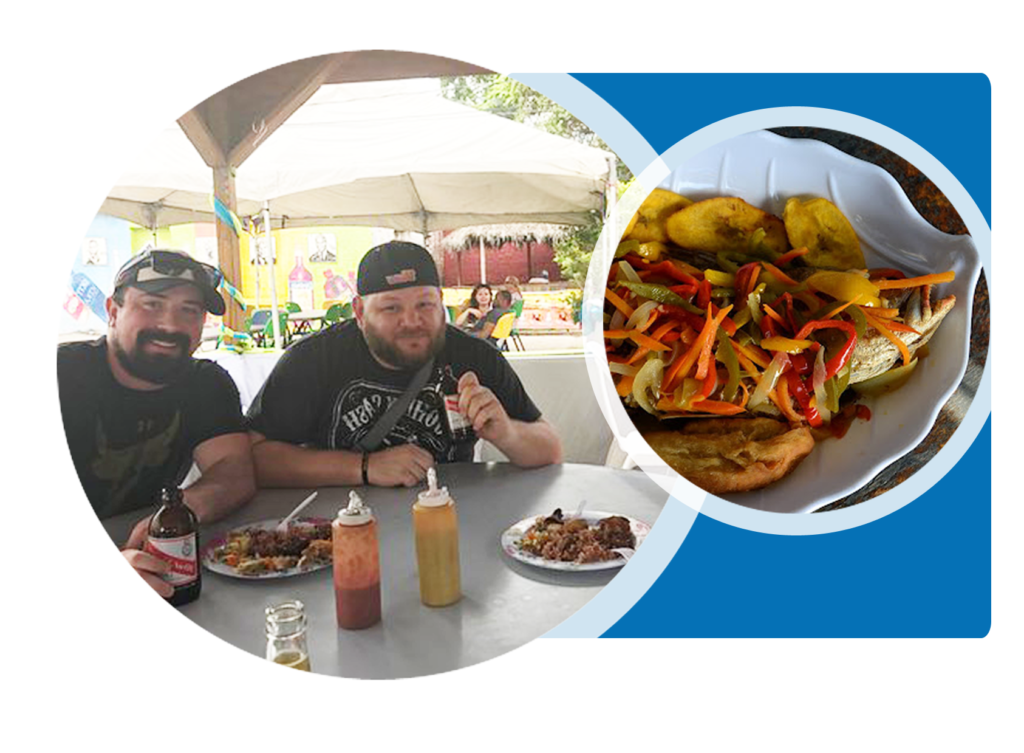 Falmouth, Jamaica is home to some of the best-preserved Georgian era architecture and Pepper's Jerk Center is set in a former slave quarters.
The touch of history, as you indulge into authentic Jamaican dishes, takes you back in time and makes you truly get a feel of life in Jamaica. Taste our savory Jerked chicken, jerked pork, curried shrimp, curried chicken, escoveitched fish, barbecued chicken and more.
The food is prepared on a smoked grill, preserving the real country style jerked chicken and pork that originated in Portland parish. Rennie's taste for food has led him to choose his chef well. The chef has prepared his own proprietary line of jerked sauce to give his food an edge over competitors.
If you are on the North Coast and want to know where to get the best jerked chicken in Falmouth, look nowhere else but to 20 Duke Street. Pepper's Jerk Center is only a short walk from the center of town, and the Falmouth Port. With free Wi-Fi and free in-town delivery.
Peppers is not only about jerk, it's also about authentic Jamaican favourites.